Our Goal
About Swift Clean 24/7
We offer high-level cleaning services to most sectors on the spectrum. From schools & universities, medical facilities to commercial and residential premises. We are able to tailor requirements and contracts to meet specific needs whether simple or complex.
Our team of cleaners are highly skilled and have extensive experience of cleaning in areas such as airport cleaning, hotels and warehouse making the simpler cleaning requirements easy.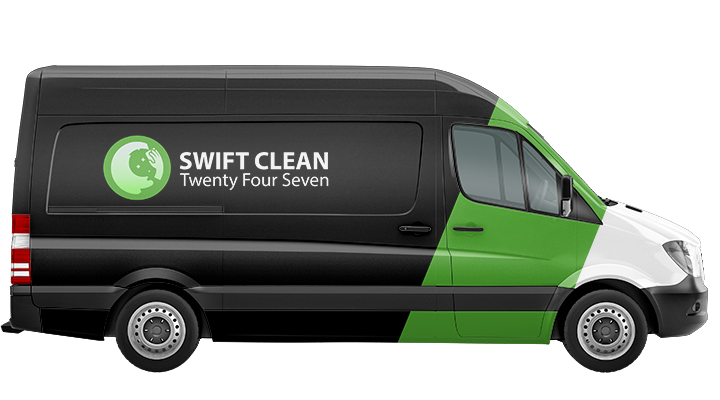 Our Mission
Our mission is to provide a global high-level service that builds trust and gives organizations confidence in the safety and cleanliness of their environment.
Company Vision
To become internationally recognized in providing environmentally friendly and sustainable services to allow businesses to grow and become successful.
Core Values
Our core values include Trust, Collaboration, Honesty, Commitment to our clients and suppliers, Diversity, Investing, and Sustainability.
GET IN TOUCH
Need to hire a cleaning team? Give us a
call today